We help you

make Amends

today

A place to unburden the heart after a petty theft occurs.
We return the funds to the victims if someone wants to repay for a theft witnessed or committed.
click here to learn how
We serve as the Middle-Man
for Adults wanting to return the money
We are a charity that acts as a go-between for adults living in the U.S. who got away with shoplifting in the past but want to return the money. The purpose of Unsteal is to offer retribution for any past petty theft by collecting money and returning it to the victims. 
According to the National Retail Security Survey, "Theft, fraud, and losses from other retail "shrink" totaled
$61.7

Billion in

2019

The national association for shoplifting prevention estimates
shoplifting
incidents

per day
Communities suffer from the loss of local and states sales tax revenue and an added burden on the police and the courts.
Watch us at

WREX 5 PM NEWS
(Board members are not compensated.)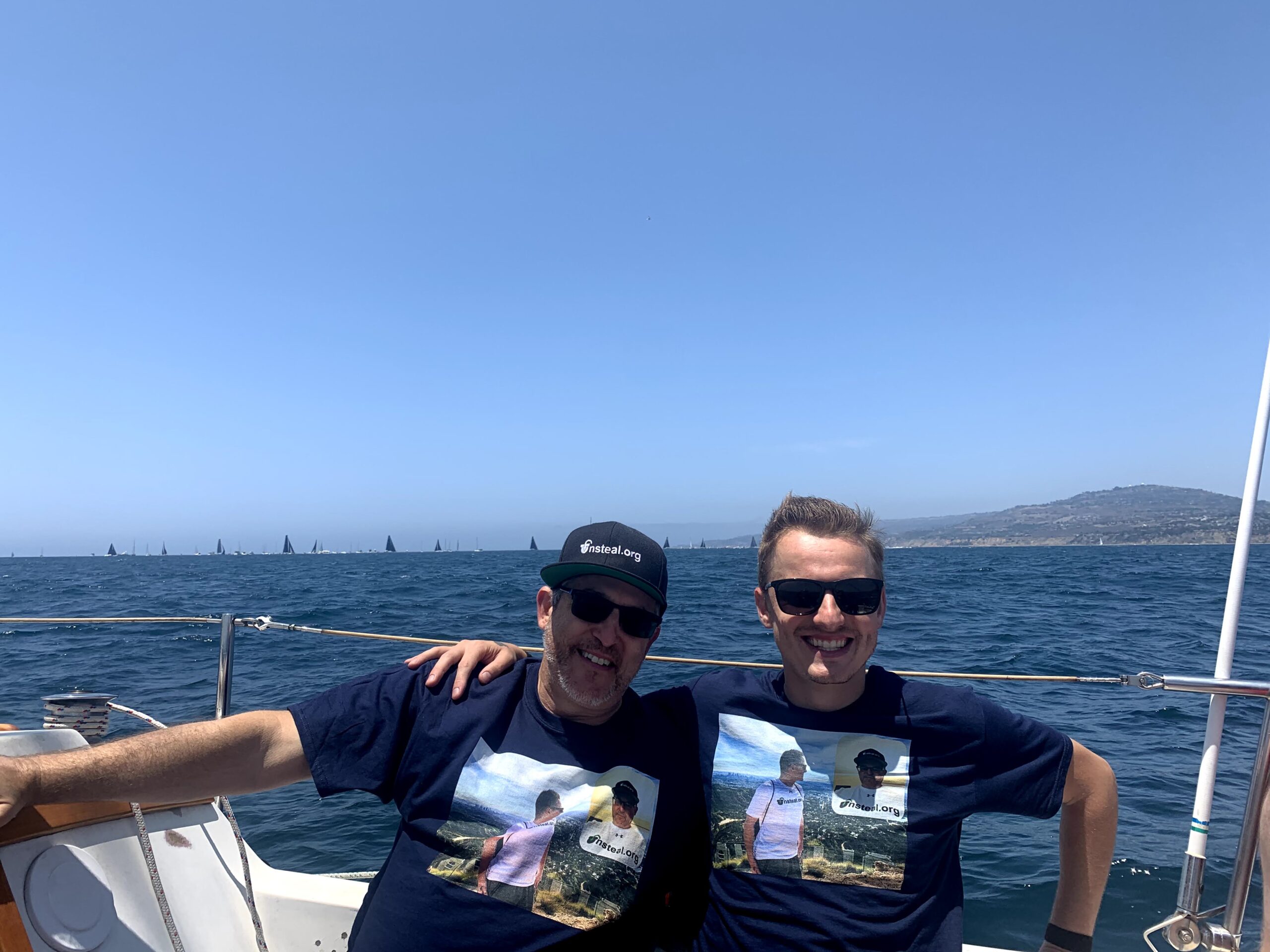 Terrence Shulman
CEO
Mr. Shulman is a subject matter expert on shoplifting, four time author, lawyer, licensed clinician and founder of both The Shulman Center for Compulsive Theft, Spending & Hoarding and support group Cleptomaniacs And Shoplifters Anonymous. Mr. Shulman has been featured as an expert on Oprah, Prime Time, CNN, and in O Magazine, Time, Newsweek, and the New York Times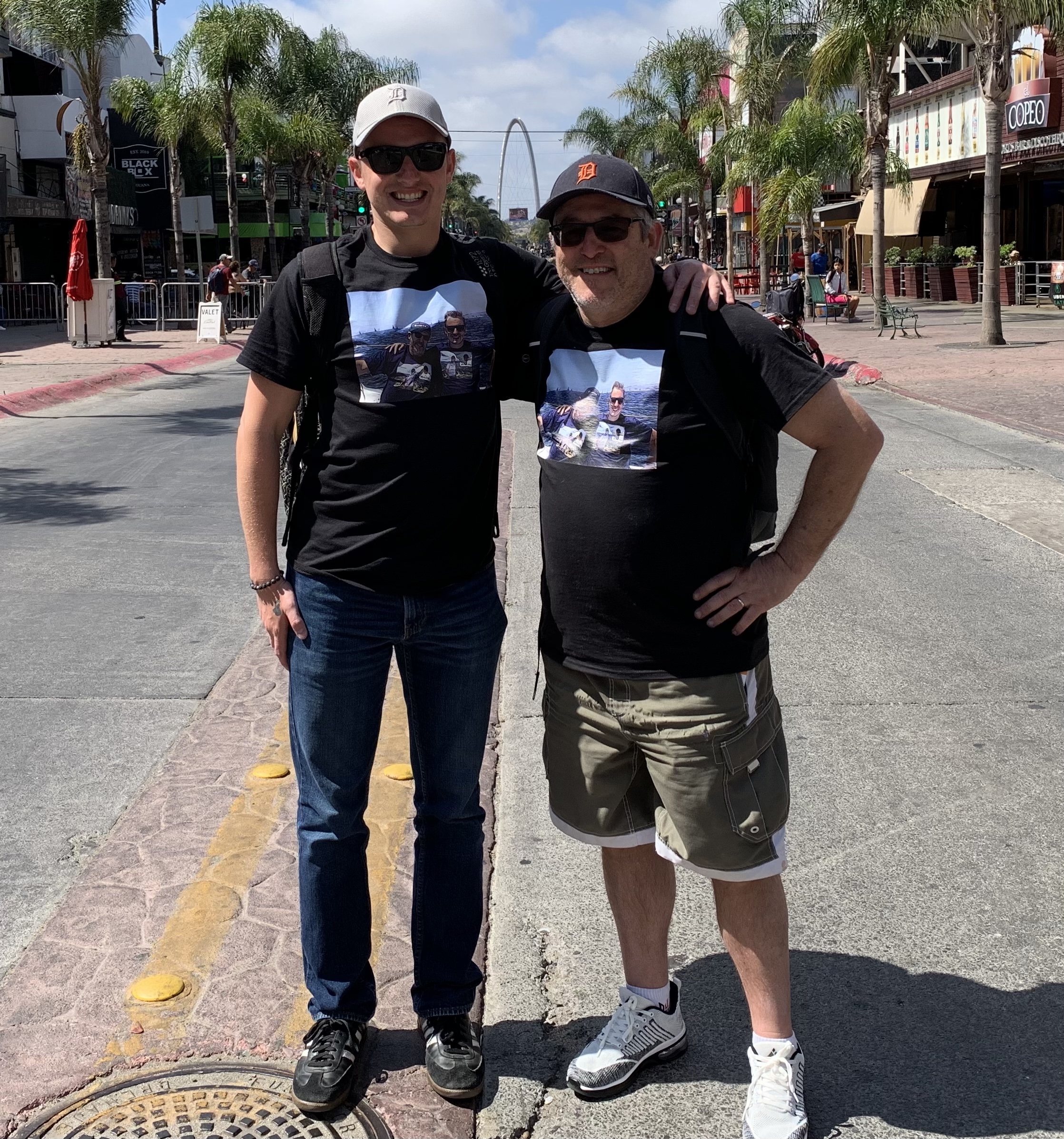 Pawel Gwizdala
CFO
Pawel Gwizdala has a background in quality assurance/supply chain management in the aerospace industry, and audited 14 nonprofit organizations to recommend for grants from the Employees Community Fund of Boeing California Inc.
Find Help

Near You

or

Remotely
#Unsteal
Box
Customers can now return the money to pay for a stolen item in these boxes.  100% of the money goes back to the store owner.  Please call 562-444-8487 or email at [email protected] to get an Unsteal box in your store.
Follow us on our Social Network
Our Financial
Reports
Unsteal.org is a proud holder of the Platinum Seal of Transparency. This Seal indicates that we share all important information with the public.
Buy From
Our Store

and
Support Our

Mission
One can also repay a store (up to $200) by sending a money order to: Unsteal Nonprofit, 11138 Del Amo Blvd #119, Lakewood, CA 90715. Please include store name and address on memo line. (Thank you for considering making amends. We encourage seeking professional help/counseling for theft behavior.)
Culver City C.A.S.A.
Meeting times:
Saturdays 10:00 am 
Sundays 4:00 pm 
Location:
S.H.A.R.E. CENTER
6666 Green Valley Circle
Culver City, CA 90230
Phone: (310) 305-8878
Los Angeles C.A.S.A.
Meeting times:
Sundays 1:30 pm
Tuesdays 7:30 pm
Location:
S.H.A.R.E. Downtown
425 South Broadway
Los Angeles, CA 90013
Phone: (213) 213-0100
URL:www.shareselfhelp.org

Fort Collins  C.A.S.A.
Meeting Time:
Wednesdays6:00 pm
Location:
Harmony Presbyterian Church
Room #4
400 East Boardwalk
Fort Collins, CO 80525
Phone: (970) 893-4705
Phone: (317)372-5275 
Atlanta CASA Group
Meeting Time:
Sundays 2:30 pm
Location:
Street level room
Roswell United Methodist Church
815 Mimosa Boulevard
Roswell, Georgia 30075
Phone: Janet (770) 406-844 or  Cindy 404-285-8536
Email: [email protected]
Riverbend Christian Counseling:
Meeting Time:
Monday 7:00 pm
Location:
Riverbend Christian Counseling
111 19th Avenue
Moline, IL 61265-3754
Phone:(309) 757-0300
Email:[email protected]
Downers Grove, Illinois CASA:
Meeting Time:
Every 2nd and 4th Tuesday 5:30 pm
Location:
St. Paul's United Church of Christ
5739 Dunham Road
Downers Grove, IL 60516
Phone:630-290-1137
Email:[email protected]
S.A.K.A. Group 
Meeting Time:
Tuesdays 6:00 pm
Location:
The Church of Jesus Christ of Latter Day Saints
110 East Fourteenth St. 
Washington, MO 63090
Phone: Jerry (314) 605-6113
Email: [email protected]
Remote Support Groups
Free, Confidential and Anonymous Phone Support Groups for Recovery from Stealing. Open to anyone with interest in recovery from shoplifting or stealing behaviors. These groups are open to all, regardless of location.
Please read the CASA Phone Group Guidelines before making your call.